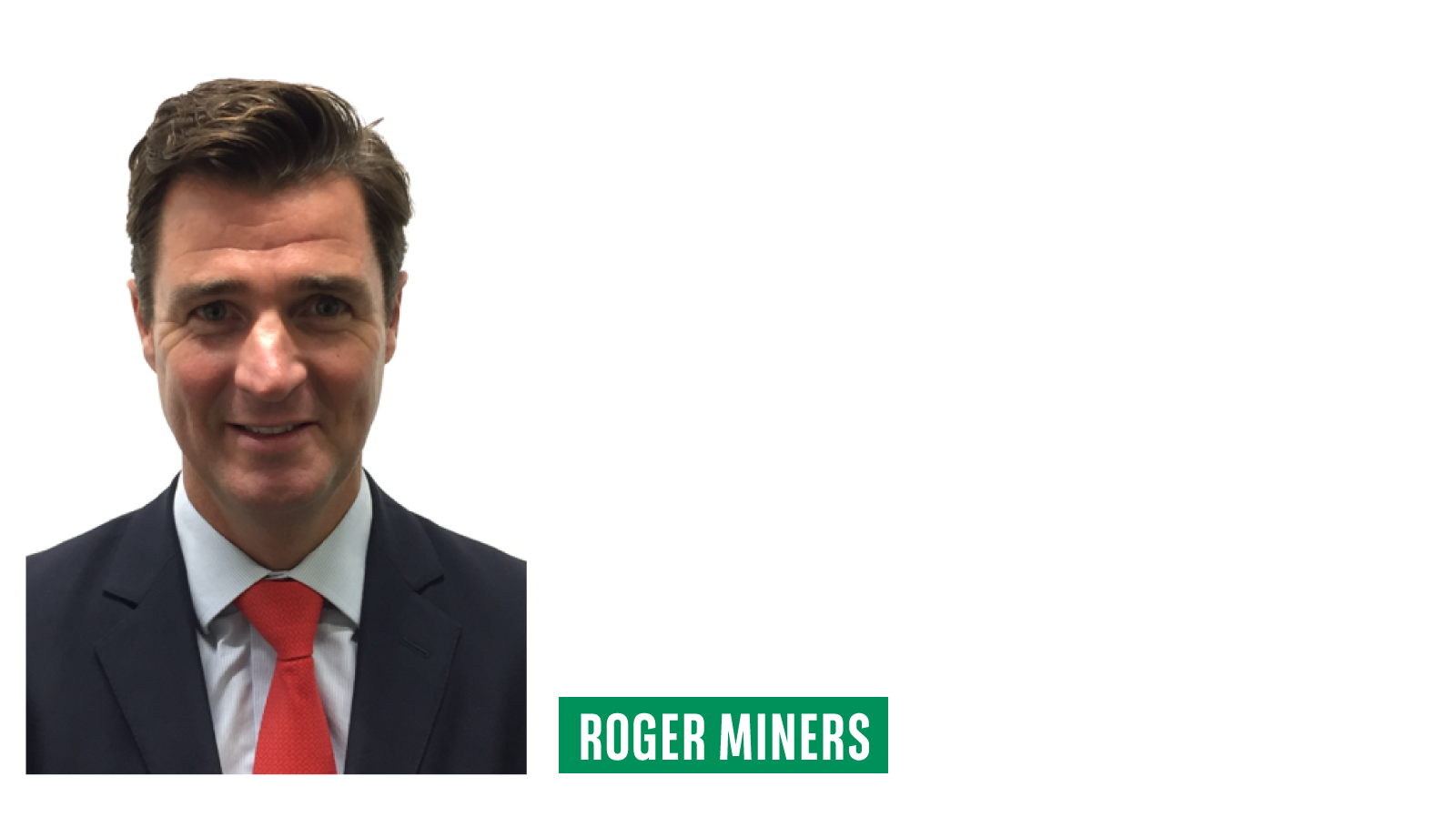 BNP Paribas Asset Management appoints Roger Miners as Chief Marketing Officer
BNP Paribas Asset Management ('BNPP AM') announces the appointment of Roger Miners as Chief Marketing Officer, replacing Anthony Finan who will pursue personal opportunities outside the BNP Paribas group. Roger Miners will be based In London, and will report to Sandro Pierri, Global Head of Client Group, BNPP AM's worldwide Sales and Marketing organisation.
Frédéric Janbon, Chief Executive Officer at BNP Paribas Asset Management comments:

"Over many years, Anthony Finan has shown a continued commitment to support the development of our business, and I warmly thank him for his very valuable contribution. Today, we are very pleased to welcome Roger on board to oversee the development of our operational marketing activities globally. Roger has a broad and recognised experience in asset management sales and marketing positions, and he will be instrumental in continuing to adapt our service offering to a changing client landscape, under the leadership of Sandro Pierri."
Roger Miners most recently held the position of Chief Marketing Officer at Allianz Global Investors, where he spent 15 years in Sales and Marketing leadership roles. Prior to this, Roger was CEO UK and Global Head of Sales and Marketing at RCM, after heading its team of Product specialists. Financial News nominated Roger as Business Developer of the Year in 2014 and named him Top 40 under 40 Rising stars in asset management in both 2012 and 2013.
Roger graduated with 1st class BSc in Business Management studies 1998, is alumni of London Business School, Investment Management course 2003 and holds an Executive Programme from Harvard Business School 2009.