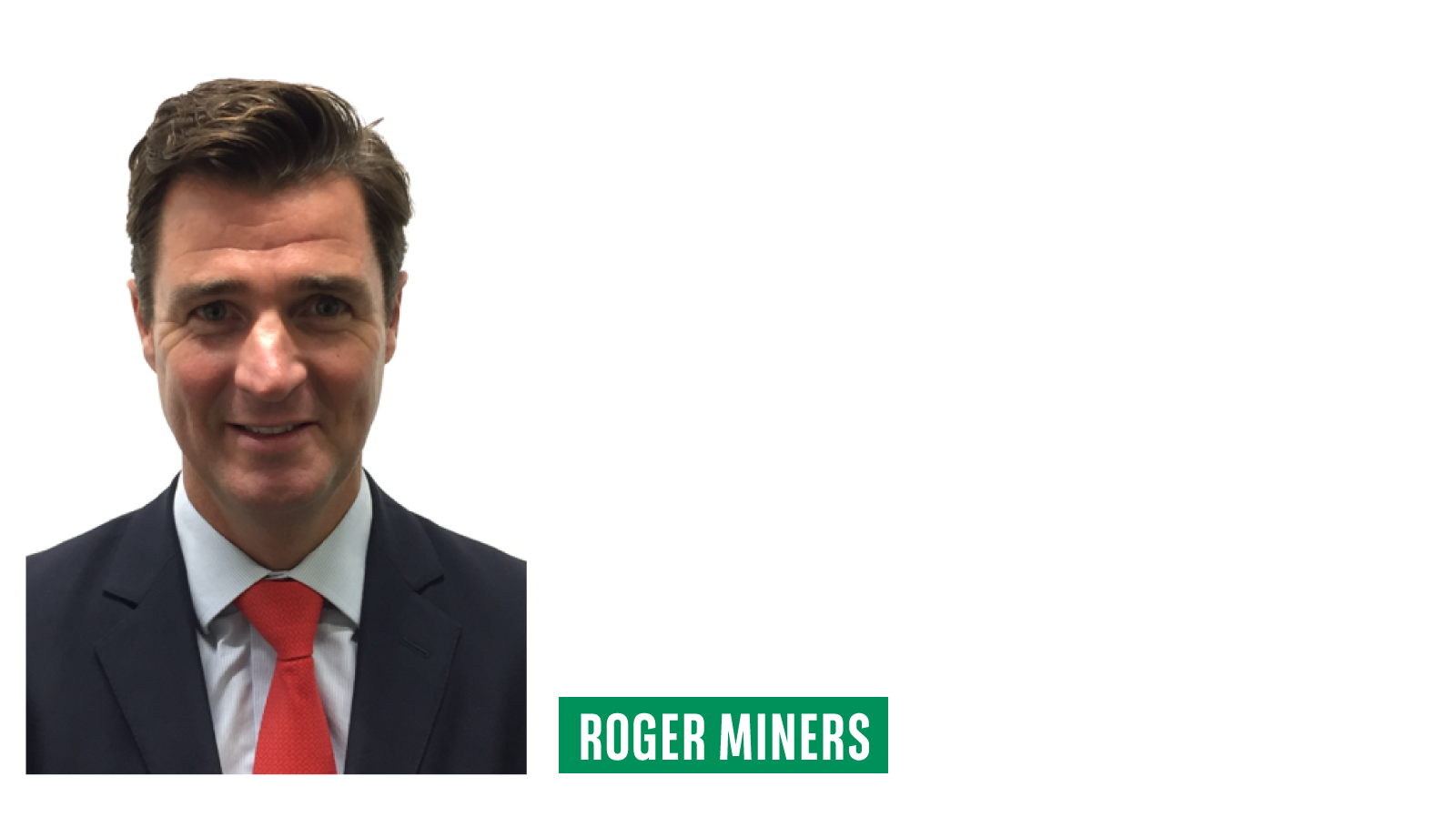 BNP Paribas Asset Management announces senior appointments within Global Client Group
Roger Miners appointed Head of Distribution for Europe
Paul Van Eynde appointed Global CMO
BNP Paribas Asset Management ('BNPP AM') announces the appointment of Roger Miners as Head of Distribution for Europe, with immediate effect.  Roger is based in London and will report to Steven Billiet, Head of Global Client Group and member of the Executive Committee.
Roger will retain his current role of UK CEO, which he has held since July 2020.  He will be succeeded in his role as Global Chief Marketing Officer ('CMO') by Paul Van Eynde who will join BNPP AM before the end of February, reporting to Steven Billiet and also based in London.
In his new role, Roger will be responsible for further developing BNPP AM's global franchise across European markets, to support the growth strategy of the business.
Steven Billiet, Head of Global Client Group, comments:
"Roger has extensive experience and a strong track record in leading international distribution teams within asset management.  During his time as CMO he was instrumental in transforming BNPP AM's Global Client Group, notably through the creation of an innovative operational marketing model centred around the client journey, and by embedding sustainability at the heart of our global philosophy.  I am convinced that his broad skillset and understanding of client needs will help move BNPP AM's commercial franchise to its next phase of growth.  In addition, we are looking forward to Paul joining BNPP AM, bringing his wealth of asset management experience working with clients in Europe and APAC to our CMO function."
Biographies
Roger Miners joined BNPP AM as Global CMO in 2017 and was additionally appointed UK CEO in 2020.  During his time as Global CMO he has significantly enhanced the Global Client Group by creating an innovative operational marketing model based on global centres of expertise and regional CMOs, introducing BNPP AM's client-centric, digitally-enabled model, at the heart of which is sustainability.
Prior to joining BNPP AM, Roger spent 15 years in sales and marketing leadership roles at Allianz Global Investors ('AGI') and its predecessor, RCM.  Most recently he was AGI's CMO, having previously been RCM's UK CEO and Global Head of Sales & Marketing.  Financial News named Roger Business Developer of the Year in 2014 and twice listed him in their Top 40 Rising Stars in Asset Management  Roger was born in the Netherlands, brought up in Switzerland and educated in England.
Paul Van Eynde previously worked at technology-focused investment company Capricorn Partners, which he joined in 2020 following Capricorn's collaboration with Fusion Partners, the private equity boutique that he established in 2019 to specialise in building investment bridges between Europe and China.  Before this he worked for 23 years in various roles for ING and NN Group in six countries across three continents.  Paul holds a Masters Degree in Business Engineering and a Masters Degree in International Marketing Management from Hasselt University in Limburg and is an alumnus of Nyenrode Business University's Executive Pension Program and Kellogg Executive Educations' Strategic Marketing & Communication Program.
- ENDS -