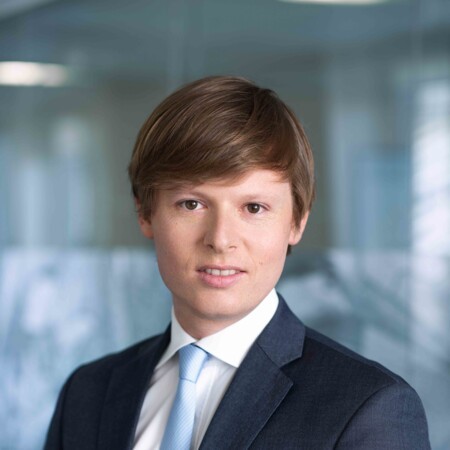 Robert-Alexandre Poujade
ESG Analyst, Biodiversity Lead
Robert-Alexandre Poujade is ESG analyst within BNPP AM's Sustainability Centre, in charge of biodiversity.
He joined BNPP AM in 2011 and has been an ESG Analyst since 2015, focusing on natural capital, ocean economies and biodiversity.
Robert-Alexandre has been leading BNPP AM thinking on natural capital and is a member of the Zoological Society of London SPOTT Timber, Pulp and Paper Technical Advisory Group.
Prior to his current role, he spent four years as a Structurer in the Structured, Guaranteed and Asymmetric Solutions team of BNPP AM. Robert-Alexandre earned a master in Management, majoring in Finance at ESCP Europe - Business School in 2010.