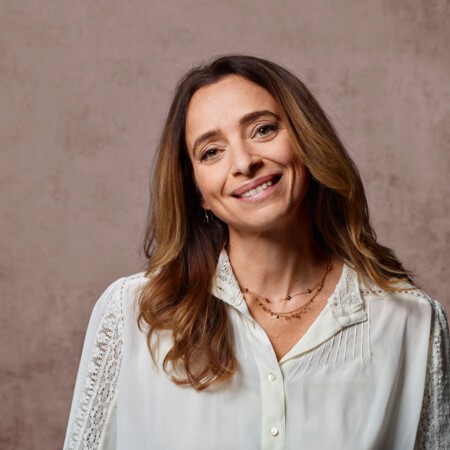 Karen Azoulay
Head of real assets
/ English
Karen Azoulay is Head of Real Assets. Prior to that she was Head of Infrastructure Debt within the Private Debat & Real Assets (PDRA) division at BNP Paribas Asset Management for 6 years. 
Karen joined BNP Paribas Asset Management in May 2017 from SCOR Investment Partners where she had been Head of Infrastructure since 2012 and implemented and developed SCOR's infrastructure debt strategy. She previously worked for Dexia, joining in 2003 and initially headed the credit analysis team for the energy sector, before joining the Project Finance team as director for the energy and environment sectors. She began her career at KPMG's Bank & Finance sector.
She holds a Master's Degree in Corporate Finance & Finance Engineering from Paris-Dauphine University and is also a Certified Public Accountant.