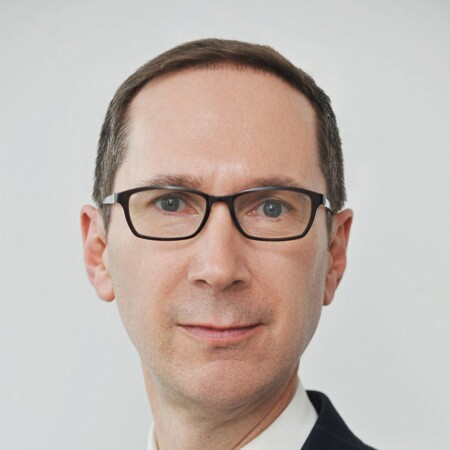 Daniel Morris
Chief Market Strategist / Co-Head of the Investment Insight Centre
Daniel is Chief Market Strategist / Co-Head of the Investment Insight Centre.
In his position, Daniel will develop and enhance BNPP AM's thought leadership by contributing to the production of white papers, investment outlooks and market commentary. In close coordination with the Macro Research and Investment Strategy team, Daniel will participate in investment team meetings to understand portfolio positions, and re-enforce the ability of the Investment Insight Centre to provide market insights and analysis. Previously, Daniel has been Senior Investment Strategist at BNP Paribas Asset Management since 2015.
Previously, he was Global Investment Strategist at TIAA-CREF, where he advised clients and portfolio managers on strategy and asset allocation. Daniel was also a Global Markets Strategist at JPMorgan Asset Management, Senior Equity Strategist at Lombard Street Research, and US Equity Strategist for Bank of America Securities.
Daniel has 20 years of investment experience. He holds a CFA designation, a BA in Mathematics from Pomona College, an MA in International Economics and Latin American Studies from Johns Hopkins University, and an MBA from the Wharton School at the University of Pennsylvania.